– – – – – – – Design – – – – – – –
Logo Designers Pretoria & Johannesburg
Appoint professionals Logo Designers to design your timeless Logo
Your logo reflects your Company Identity. The first thing that potential customers see is your Logo. And good impressions last. It's all about recognising "Your Company" amongst others and standing out above the rest. Consider it your passport to success.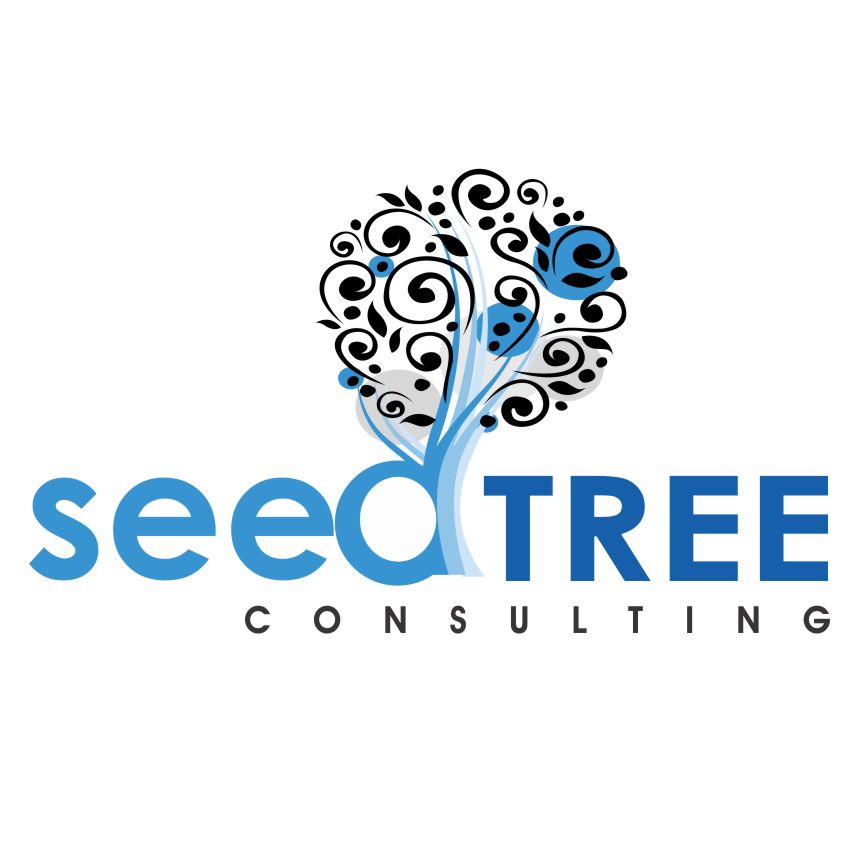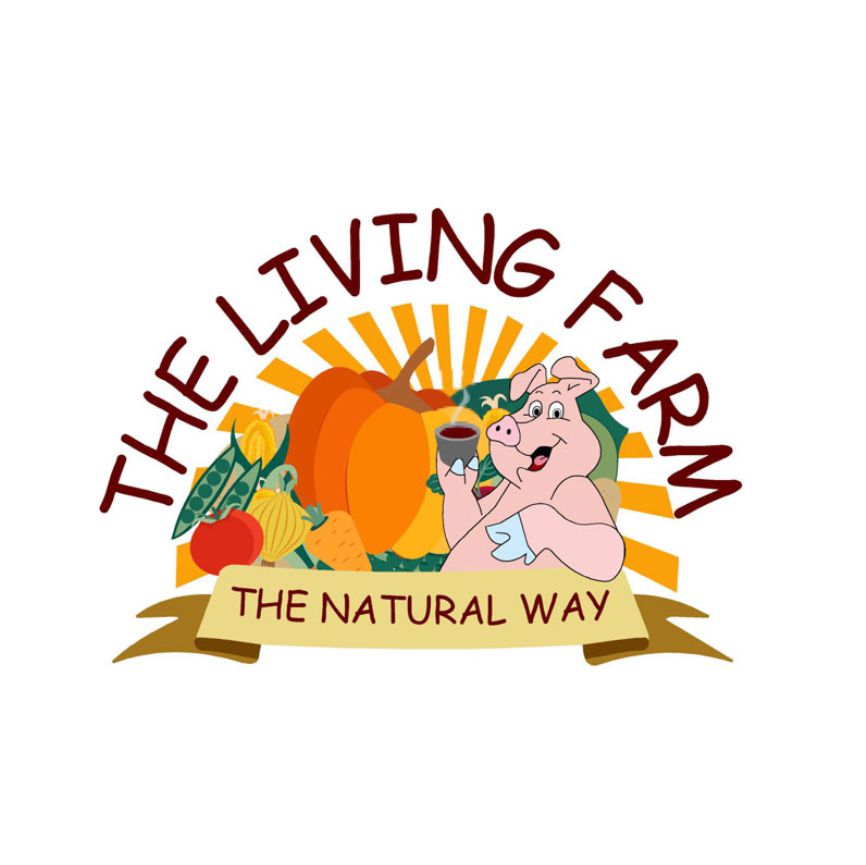 What does a Logo do?
A Logo visually identifies your company
A Logo reinforces your company image
A Logo illustrates your company views
How can a Logo do all that?
A visual image can help to set a certain tone. Is your logo young and hip or is it upmarket and sophisticated? Your Logo should portray your company image and also attract the target market you have in mind to do business with.
Your Logo should speak for itself and be the number one sales representative of your company and lure clients to want to do business with you.
Where should you use your Logo?
Corporate Identity
Advertising
Sales Collateral
Website Design
What is a logo without meaningful substance?
Nobody wants to have a logo that has no meaning, because how do you explain to your customers that your logo says nothing about your company?  For example the meaning behind the Jabulani Logo is as follows:
We chose a African Baobab tree to symbolise the following vision
Roots – Our foundation are grounded and established
Seeds – Each creative project is similar to a unique seed that germinates
Tree – Symbolises wisdom – As we grow we gain experience and wisdom
Growth – The sky is the limit
Branches – We believe in networking
Seasons that change – Forever changing technology and growth