– – – – – – – Design – – – – – – –
What is an Annual Report?
An annual report is a comprehensive financial report on a company's activities and financial performance throughout the preceding year. Annual reports are intended to give shareholders and other interested people information.
We at Jabulani Design Studio can design your company's Annual report in a professional way.
We have 20 years experience in Annual Report design. Corporate financial layout is detailed and intricate. You should submit your Annual Report design project to a Senior Annual report designer because it will require serious attention to detail in design, typesetting and layout. Our senior designer and owner of Jabulani Design Studio previously worked in a managerial position at Alexander Forbes Financial Services where she had to design various Annual Reports for Blue Chip companies such as Nedbank, Massmart, HSBC, Investec, Amplats and various other Corporates.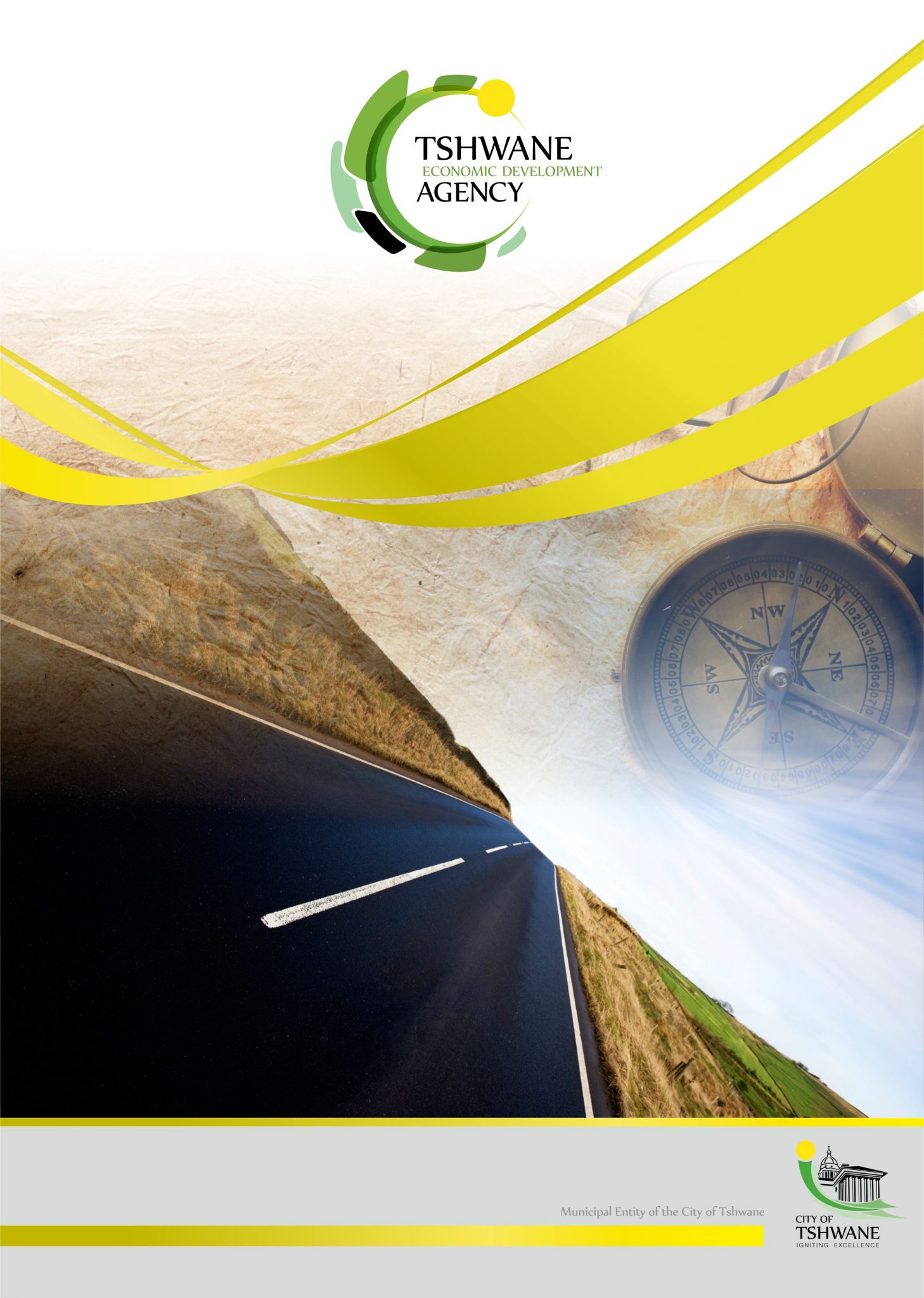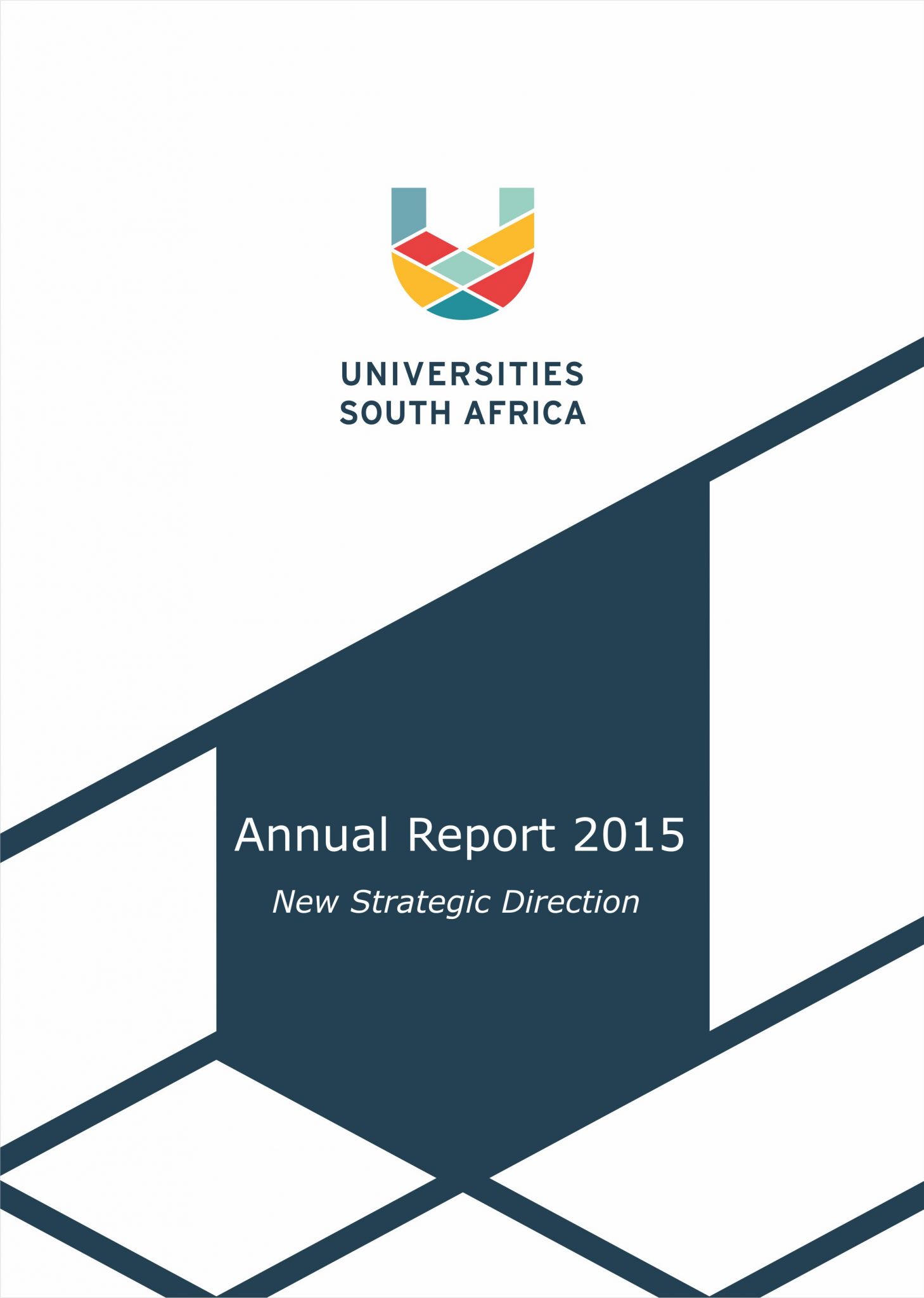 When we design Annual Reports we adhere to the Corporate Identity of the company and also use our creativity.  We design the Annual Report from scratch and don't use templates. Each Annual report will be custom designed to the clients design requirements. Our Annual Report designers attend to the layout, use of colour, photos and financial graphs and all design elements.
Your company can supply the documentation to us in Word format and our experienced Annual Report designers will redesign it in a professional presentable format which will be print ready for the printers.
We can also advise you on the paper you can use and quote you for the printing of your Annual report. Contact us now for an Annual Report design quote.