– – – – – – – Design – – – – – – –
– – – – – – – Design – – – – – – –

– – – – – – – & Proofreading – – – – – – –
About us
We have more than 17 years design experience.
Jabulani Design Studio was established in 2004 by Ilse Venter.
A lot of people ask us why we chose this company name.
Our roots lie in Africa because we were born here….
Why not a name that is so true to Africa…
We loved the song "Jabulani Africa"  and were inspired by the song and then named the business
Jabulani Design Studio.
We strive to help individuals and businesses develop their brand identity.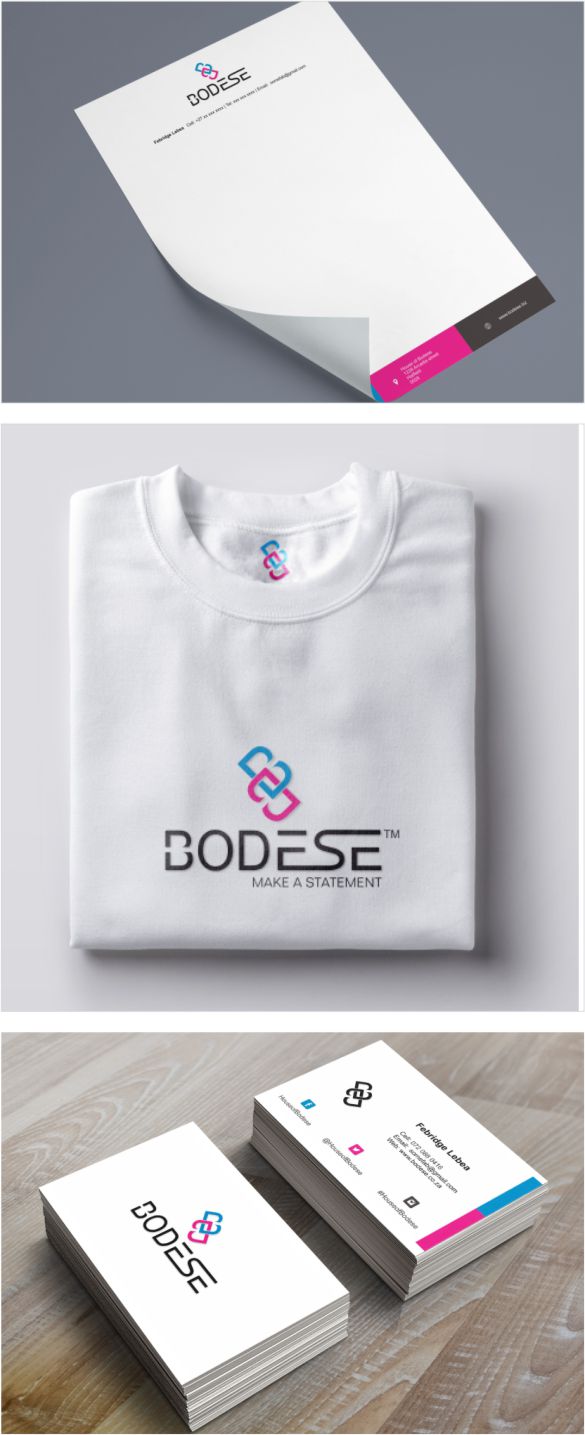 GRAPHIC & WEB DESIGN



Do you need a striking company logo, a responsive website, a professional company profile or a brand new corporate identity? Contact us now so we can assist you with your design work.
CORPORATE IDENTITY
We are a capable graphic and web design team that can help you establish a strong BRAND. View our Portfolio.

COMPANY PROFILES



We at Jabulani Design Studio have been specialising in company profile design for more than 14 years. If you would like to impress a new client with a professionally designed business profile we are the right team to contact.

Let us write and design your company profile.
It takes about 3 days to write your content. We have 2 experienced copywriters that can assist you with compiling your content.


Design and layout of your professional business profile takes about 5 days.

You can get your final company profile in an electronic version or we can also assist you with the printing.


We can email you some samples

Call us now to help you design your company profile
MEETINGS
Depending on client preference and the scope of the graphic or web design project, we meet and work with clients independently or as a team.
Contact us now to schedule your meeting via Zoom or Microsoft Teams.
In need of an e-commerce website?
During the current lock down in South Africa we have been providing clients with an online solution where they can sell their products. We are proud to launch our 72 hrs turnaround e-commerce solution to help businesses reach their clients, generate sales and improve the safety of their staff and customers during this challenging time. Your site will also remain relevant long after COVID-19 to take advantage of South Africa booming online shopping industry. We work together with GSDM Agency for this amazing Special and Gert and Ilse will be your contact people.  Gert has over 18 years experience in coding professional websites and Ilse has more than 20 years graphic design experience.
The key benefits of our rapid deployed e-commerce solution is:
*   – Provided client supplied us with entire stock file in EXCEL along with active merchant account.
** – An approved online merchant account – PayFast, PayGate, iVeri or netCash
Contact us now for your E-Commerce Solution: [email protected]
OUR LATEST E-COMMERCE SITES
We create fully integrated Corporate
identities and Company profiles.
– – – – – – – What people Say – – – – – – –
Wish we came across Jabulani Design Studio long ago... Personal attention with a quick turnaround! Big thumbs up!!!
I can recommend Jabulani Graphic and Web Design Studio for creating an new website for Madame et Monsieur South Africa. a Brand new look. All done with a professional touch.
Jabulani work quickly and communicate well in terms of progress of the project.
Great company to work with! Very professional and prompt, highly recommended for all kinds of design work. Have done multiple jobs and all have come out perfect.
Best in the market, they are very professional. they did everything I wanted and more! Pay attention to detail and give you the best service! happy to continue doing business with them...
I engaged Ilse and Anni at Jabulani Design Services for the design of a new brand identity for my business. Ilse and Anni really captured the spirit of who am I and what I want to achieve through my business. They are creative, take service delivery seriously and will go out of their way to support their clients. I will gladly recommend Jabulani Design Services. (Creatio Legal Services)
Jabulani Design Studio is my preferred designer for all my clients. I am a copywriter and enjoy their multi-talented, can-do approach. I never have to follow up any projects - I do the content and can leave the artwork and layout to the experts; knowing it will be done with a flair and design that our clients will love.
We received an absolutely stunning service and end product from the Jabulani team. We are further honoured to have such a professional and dedicated supplier on our company's database. Well done and thank you very much! We will be back 😊
– – – – – – – Detail – – – – – – –


012 657 1553 or 082 563 2911


[email protected]
Studio
27 Alphen Crescent
The Reeds, Centurion
Meetings by appointment only
– – – – – – – Detail – – – – – – –